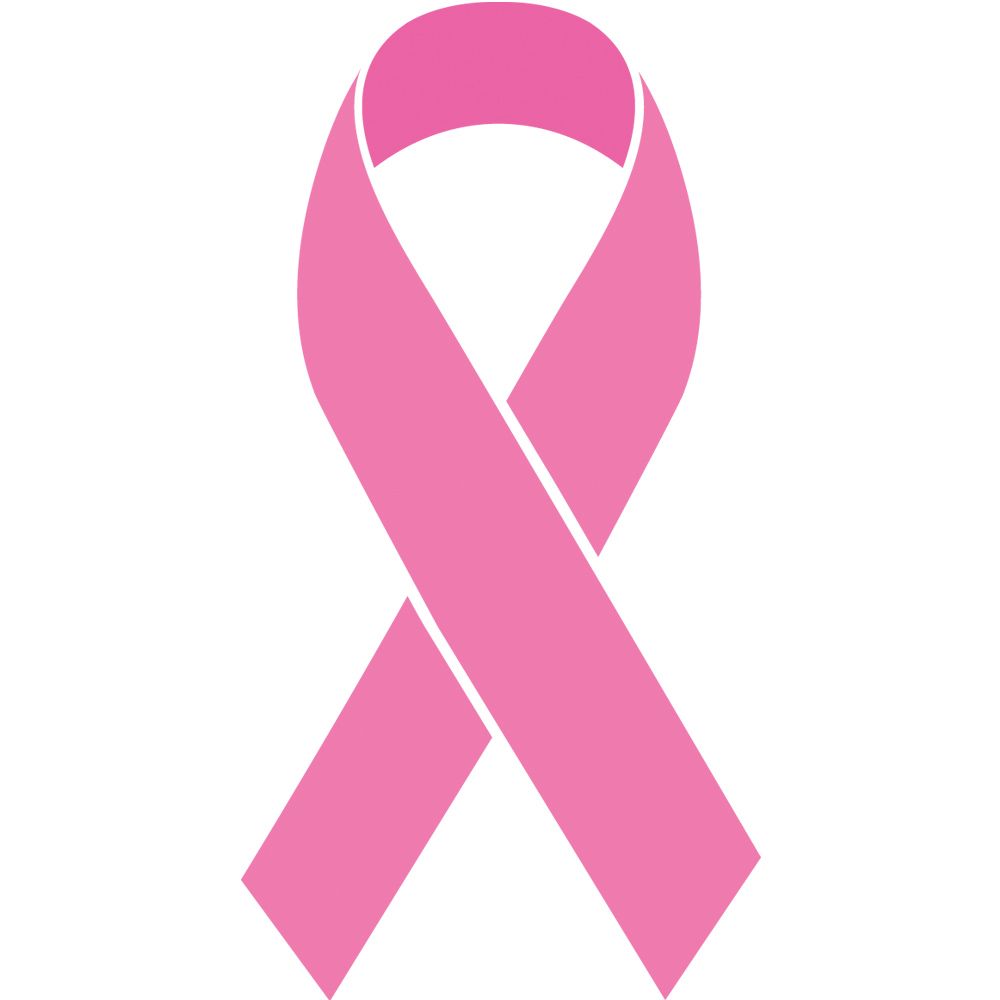 Donations for It's The Journey, Inc.
From now until November 14th, elon Salon will be collecting donations for local breast cancer charity It's The Journey, Inc. In honor of your donation, a Pink Ribbon card will be placed on our donation wall with your name or a name you specify.
Thank you for your generosity!
If you wish to Donate an amount other than what we have listed, please choose  $1 and adjust the quantity to match that amount.