As the premier Hair Color Speciality Salon in the Atlanta area, elon Salon is focused on providing sensationally beautiful hair color, hair cuts, and hair styles, as well as the highest quality hair care products. Our staff of expertly trained stylists go through advanced continual education from the best teachers the world of hair fashion has to offer, to insure that your look is uniquely individualized to showcase your beauty.
Summer of BLONDE Celebration
Enjoy
$15 Off any
BLONDE Hair Colour SERVICE
June and July only
Schedule Online or call 770-427-8698
schedule
Beauty By Elon offers three anti-oxidant rich moisturizers with excellent SPF protection, to repair and rejuvenate your skin while protecting it against sun damage and premature aging. Pick the one thats best for your skin type.
• VITAMIN C with SPF15
• HYDRATION with SPF30
• OIL DEFENSE with SPF15
HOURS
M 8-7
T 10-7
W 8-7
T 8-7
F 8-5
S 7-4
LOCATION
695 Piedmont Road
Marietta Georgia
30066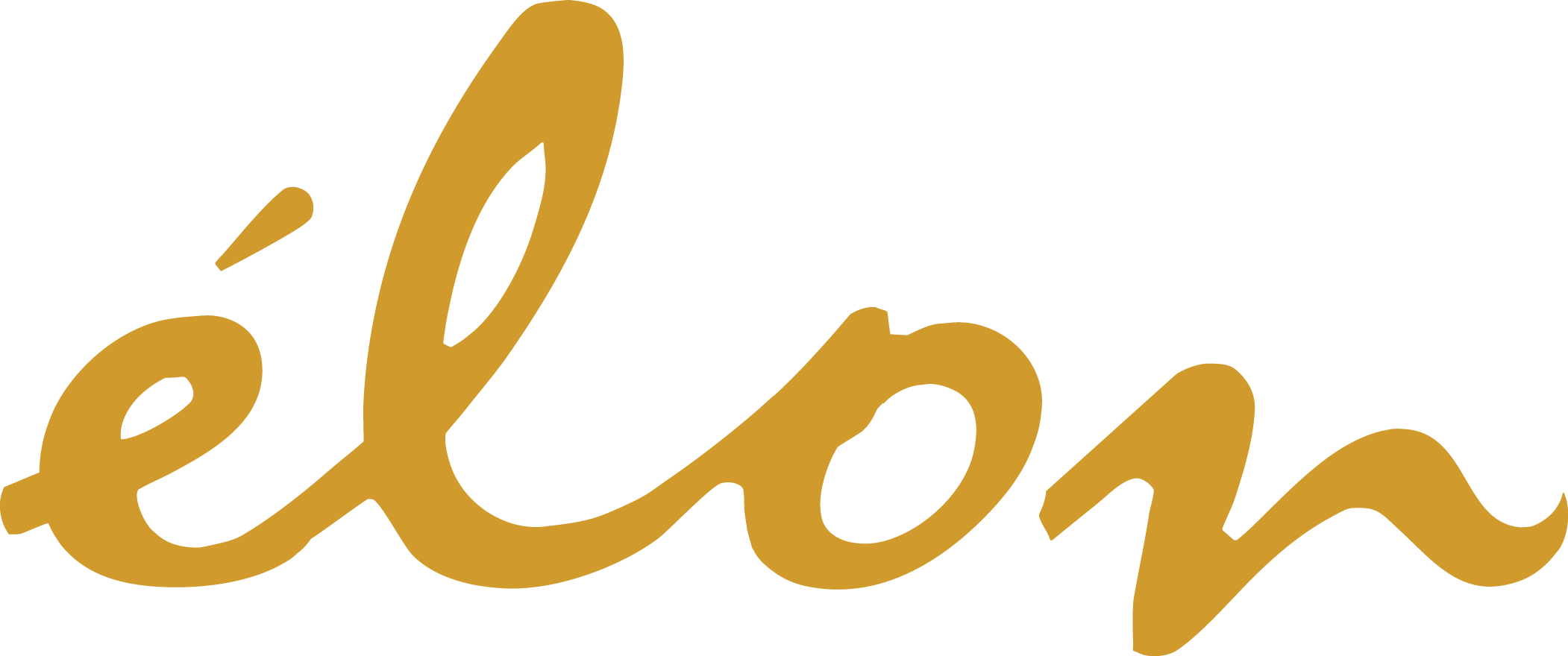 HAIR COLOR SPECIALISTS
770.427.8698   |   695 Piedmont Road   |   Marietta, Georgia 30066